Mizuno Nextlite 2.0 Rain Jacket
---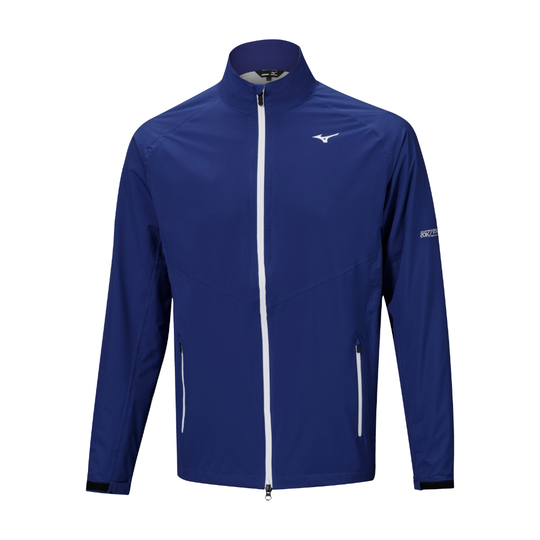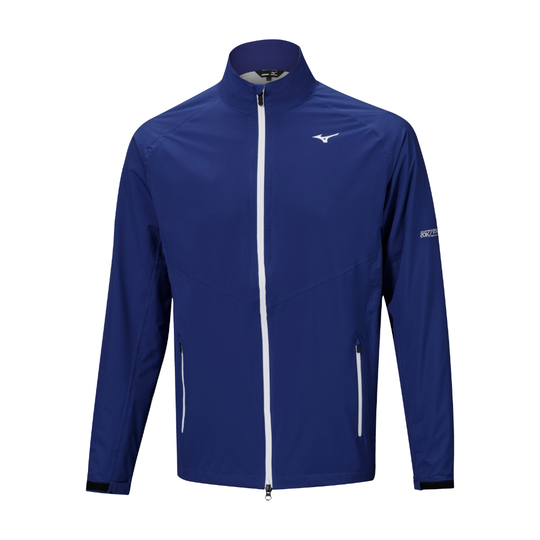 Mizuno Nextlite 2.0 Rain Jacket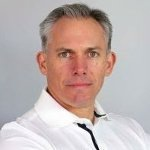 Chris Gibson
This sleek design is possibly Mizuno's best-looking and highest-performing waterproof jacket ever, with a look that transitions from the course to just about anywhere else seamlessly.
Stay dry even in the harshest weather without feeling weighed-down or restricted. Mizuno's design is very lightweight but extremely waterproof, and we love the idea of being able to play golf whatever the weather.
Key features and benefits:
Waterproof protection even in extreme weather conditions
Ultra-lightweight material doesn't weight you down or restrict your golf swing
Highly-breathable construction prevents you overheating or feeling stuffy
Zippered front pockets for safe, easy storage
Shaped sleeves look smart and feel more comfortable when you move
Stand-up collar provides additional protection for your neck
Adjustable cuffs for tailored comfort
This waterproof jacket could be your ticket to year-round golf, so why not reserve one in the Pro Shop today?
Contact
---